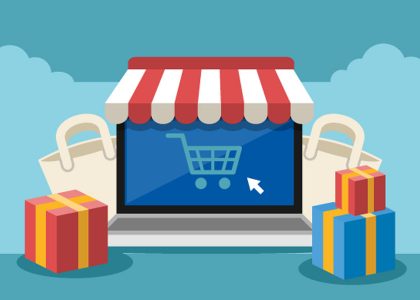 E-commerce
Cash on delivery (COD) is the need of the market wherein online businesses want to supply their products to their customers and collect cash at the time of delivery. We offer personalized services to all online customers to secure their COD Sales and payments from their customers with our effective delivery system.
Features of our E-Commerce delivery Solution
User friendly login ID and password will be assigned to your account for creating AWB's directly from your system.
Speedy and On time delivery of your COD shipments given with correct address and contact details within 24 to 48 hours.
Multiple attempts on daily basis at regular intervals will be made to reach the receiver in case of No response.
POD reports on all your shipment will be sent across to you on daily basis.
Undelivered shipments despite multiple attempts to reach the receiver will be returned back to your office as per agreed schedule.
Maximum effort from our end will be made to reach your customers for delivery and reduce the RTO percentage.
Daily delivered and undelivered report & complete statistics of your consignment can be tracked online using your dedicated username and password.
COD payouts will be settled as per schedule agreed and payments will be by bank deposit to your account / cash handed over at your office.
Dedicated Service assistance will be given to your account in case of escalations.
Personalized services based on your requirements can also be offered on case to case basis.
Looking For A Solution That Suits Your Requirement Be It Courier, Air Freight, Logistics.